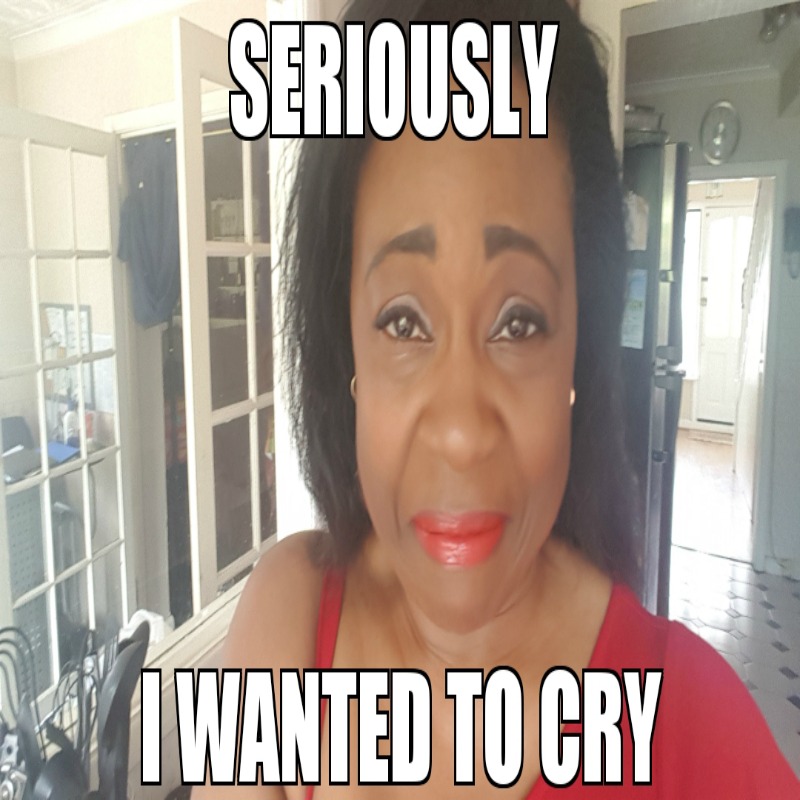 A tiny little gesture stopped me in my tracks today.
As a sort of introvert and a pragmatist, this is a rare post for me; but what the hell!
With monsters blowing up children and the Muppet Show now being produced in the White House. (Wow who could have foreseen the second disaster being worrying enough to even be mentioned with the first tragedy?)
It is easy for these things to change our state (as Tony Robbins would say). I used to keep a list of things to be grateful for in Evernote and read them on days when my gratitude was in short supply.
After a while I was repeating myself so I slowly abandoned it. Recently I have resurrected it. Not so much the list, but the attitude.
I could list lots of things to smile about. New clients, my kids, damn even my hair is thicker! But the kicker was this..
Because in our home people are in and out at different times I often put dinners on plates and I have little tags with their names on. It pleases me to do it.
Anyway, After a day, or should I say a week of running around for everyone but me, I just had enough. I was hungry and I realised if I didn't cook or order take-away I would not eat and it pissed me off. And the sight of the name tags sent me over the edge. Why? Because it struck me there was not one with my name on it. Even my niece who is away at university (and has never actually lived with us, has one).
I pointed this out to my husband. Ok I had a little moan about the significance of that (in my mind). Being taken for granted, etc. But that is not what moved me.
Fast forward. After deciding to focus on what I can be happy about each day, I opened the drawer where the name tags are and right on top was one that said "Georgette". I don't know when he did it, but at some point Mr Osborne made one for me.
In all transparency, I had seen it previously. And while I was touched, today it took on a different meaning. He had heard me, and wanted to let me know I mattered. What was different? My perception.
So in a nutshell:
-No matter what other people do or say to you; how you feel or respond is about where YOU are mentally and emotionally. Unless they are really being a douche.
– It is easy to be seduced by people telling us how wonderful we are when they only see us when we shine and are our best selves. But the real gift is the patience and willingness of people to still be there when the shine is off.
The little things really do matter. Though if I had known, I would have moaned about a Louis Vuitton bag
😂
And would love you to check out my new Facebook Community click here to find out more
Keep Learning
If you want to tap into a way of really enhancing your communication with a man, click here to watch a video presentation about this relationship enhancement tool. It's something you can learn once, but then use for the rest of your life.
Hope you have a fab day!