The number of high achievers who are one month away from financial ruin if they had an emergency is increasing rather than decreasing.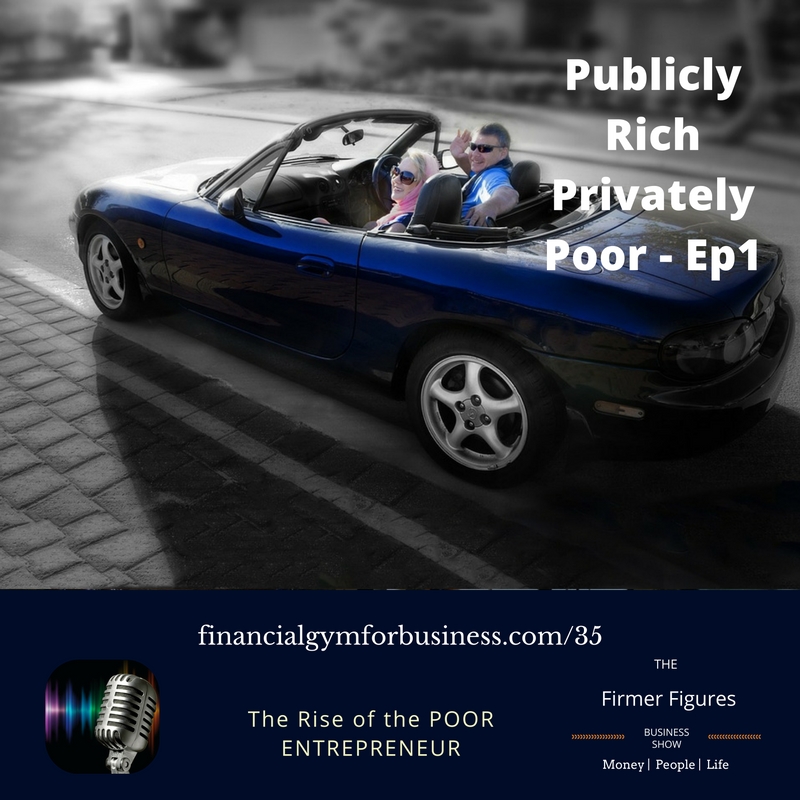 This little mini-series is going to give you an overview of how to go back to basics with your money. Reboot if you will.
This could be a dry subject but I promise not to make it so. When you think that the principles I am going to share with you over the next few weeks can change your whole perception of dealing with money. Don't you owe it to yourself to tune in?
Make sure you subscribe to the show on iTunes or Stitcher so you get notified automatically when the next one is available.
Disclaimer
This show, or any resources mentioned, is not a substitute for obtaining proper financial and or legal advice from a qualified professional who is familiar with your specific situation. Also be aware that the information contained may not be suitable for every person or organisation.
Show Links & Resources
Get your Free Build a Buffer of Personal Money Checklist
Six Figure Business but I'm Broke       Listen to the episode here
12 Ways to Fund a Business without a Bank Loan
Robert Kiyosak Entrepreneur Magazine Interview
How to Rate & Review a Podcast in iTunes