Listen to the Episode Below (00:13:10)
Listen to the Episode Below
Podcast: Play in new window | Download | Embed
Subscribe: Android | RSS | More
Getting the help of money or financial experts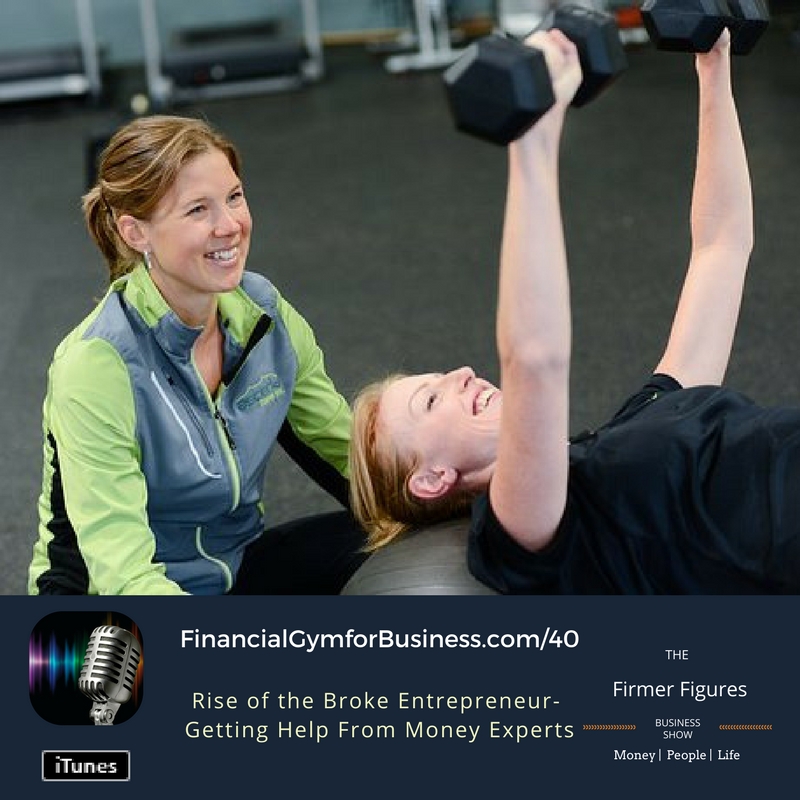 The same person, who has personal money pressures or financial stress, can find they don't have this problem with their business finances.
This is because they will have a financial posse to turn to. Listen to what makes a great financial posse.
Even if you listened to or watched each part of the MIISER rules up until now, and implemented what you learned like a pro. I bet there are still huge gaps in your knowledge.
Now that you understand pensions, or ISAs, the different types of mortgages. Do you know where the best deals are? Yes to some degree you may do.
There are comparisons sites that do a lot of the trawling for you.
But not all financial decisions or products can be reduced to compare, click, checkout.
With the groundwork that you have done with regards to the first four parts of MIISER. (Go back and listen to the previous episodes – links are below)
To recap:
Motivation           Information              Intelligence              Systems
This means, when choosing and communicating with a financial expert/ advisor or coach or consultant, won't be just a naïve person asking for advice. You will however be:
Armed with enough information to help you hold your own in a conversation,
Understand what you are being told
And be better informed to decide if the expertise you are getting fits in with your plans
Show Links & Resources
Publicly Rich Privately Poor – Part 1
Publicly Rich Privately Poor – Part 2
FFS38-Publicly Rich Privately Poor-The Rise of the Poor Entrepreneur-Part 3-Financial Information & Intelligence
FFS39-Publicly Rich Privately Poor–The Rise of the Poor Entrepreneur – Part 4 – Fix Your Financial Systems
Get your Free Build a Buffer of Personal Money Checklist